Our products
Rakario of Salona - Tsipouro | Christos Andreou distillery Amfissa
---
When the olives Amfissa met raki "the Rakario of Salona" created a tasty treat so simple yet so rich.
Third Generation distillers, taking the love for a tradition from generation to generation .. in the heart of Amfissa, giving the taste daily in a traditional product which is now in the heart and in the houses of the Greeks.

Tsipouro that we produce will find it in packages of 50ml, 200ml, 700ml and 5lt.
The above prices do not include VAT.
---
"Grape marc soul ... called and we highly recommend to try."
---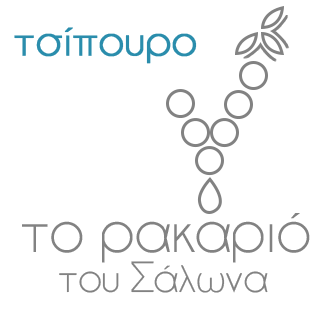 Rakario of Salona - Tsipouro | Distillery Christos Andreou
Tel: 2265022933 Mob: 6932543117